Tech_News
February 10, 2015
Facebook has partnered with Reliance Communications to bring its Internet.org app to India, in a bid to provide affordable internet to people even in remote areas. The move comes just three weeks after facebook announced it's tie-up with Airtel, for the service, in Ghana. Internet.org is also currently available in Tanzania, Colombia, Zambia and Kenya.
The app allows users to surf a variety of popular websites for things like job listings, healthcare, news, sports, and social networking, without incurring any data charges, and will work even on feature phones. The service will only be available for Reliance sim cards, and has been announced in six states so far: Tamil Nadu, Mahararashtra, Andhra Pradesh, Gujarat, Kerala, and Telangana. Content will be available in English, Hindi, Tamil, Telugu, Malayalam, Gujarati and Marathi.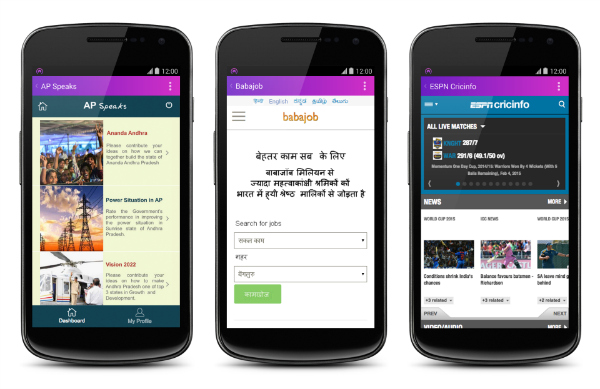 Users will be able to access 33 partner websites, including India Today, BBC News, ESPN Cricinfo, Wikipedia, Cleartrip, and AccuWeather, and more will be released over time. A particularly interesting one is AP Speaks, which will allow people from Andhra Pradesh to interact with their state government.

Comments